MOSCOW—President Vladimir Putin inspected a prototype of a brand new Sukhoi fifth-generation fighter jet on Tuesday that Russia unveiled at its annual MAKS air show with a watch on export markets.
The warplane, given the challenge title "Checkmate," is more likely to be touted as a rival to the U.S. F-35 stealth fighter, stated Oleg Panteleyev, head of the Aviaport analytical company.
The warplane is predicted to fly its first maiden voyage in 2023 with a primary batch attributable to be produced in 2026, the Interfax information company cited a presentation as saying.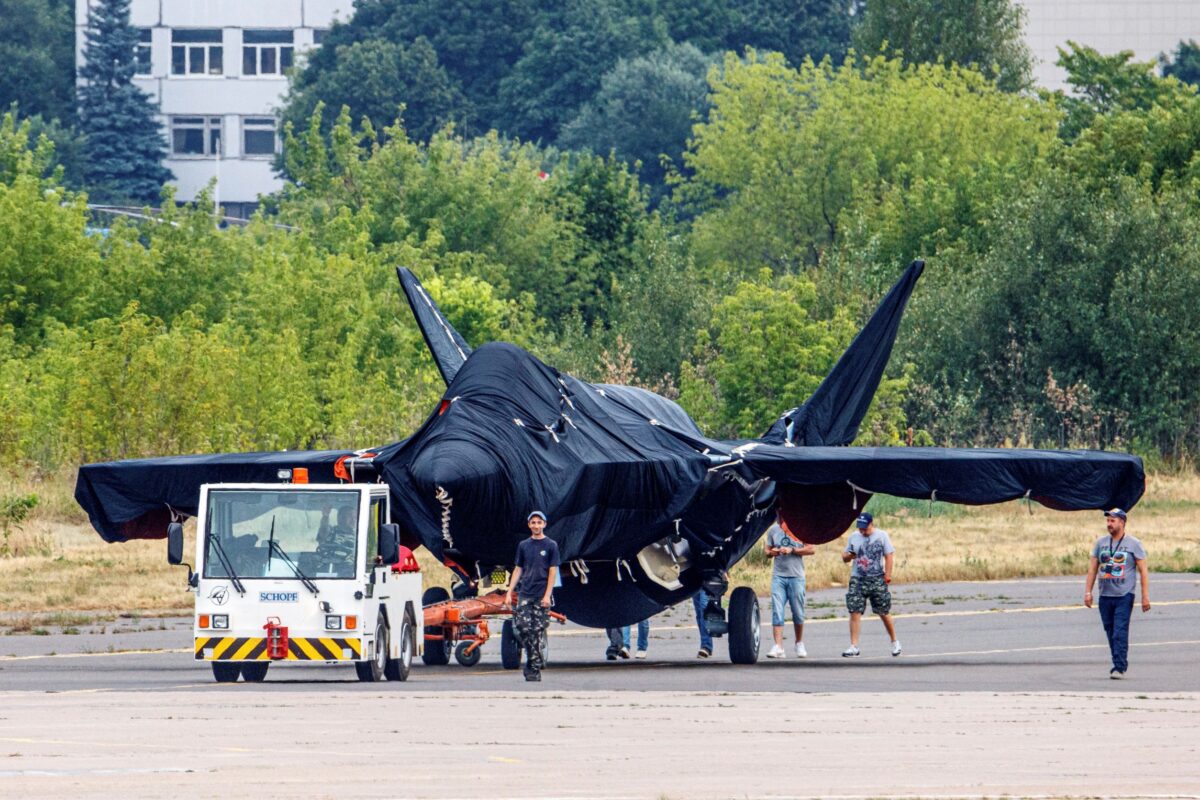 Rostec, Russia's state aerospace and protection conglomerate, stated the airplane was arduous to detect and would have low working prices. A short promotional video featured pilots from UAE, India, Vietnam, and Argentina, suggesting that Moscow desires to pitch the airplane abroad.
Russia has efficiently produced prototypes of recent weapons techniques lately, however has typically struggled to maneuver to serial manufacturing.
Underneath Putin, it has invested closely in navy plane and new armaments, each for its personal armed forces and in addition to spice up export income from weapon gross sales. Lots of its new weapons are nonetheless based mostly on Soviet-era know-how from the Chilly Conflict.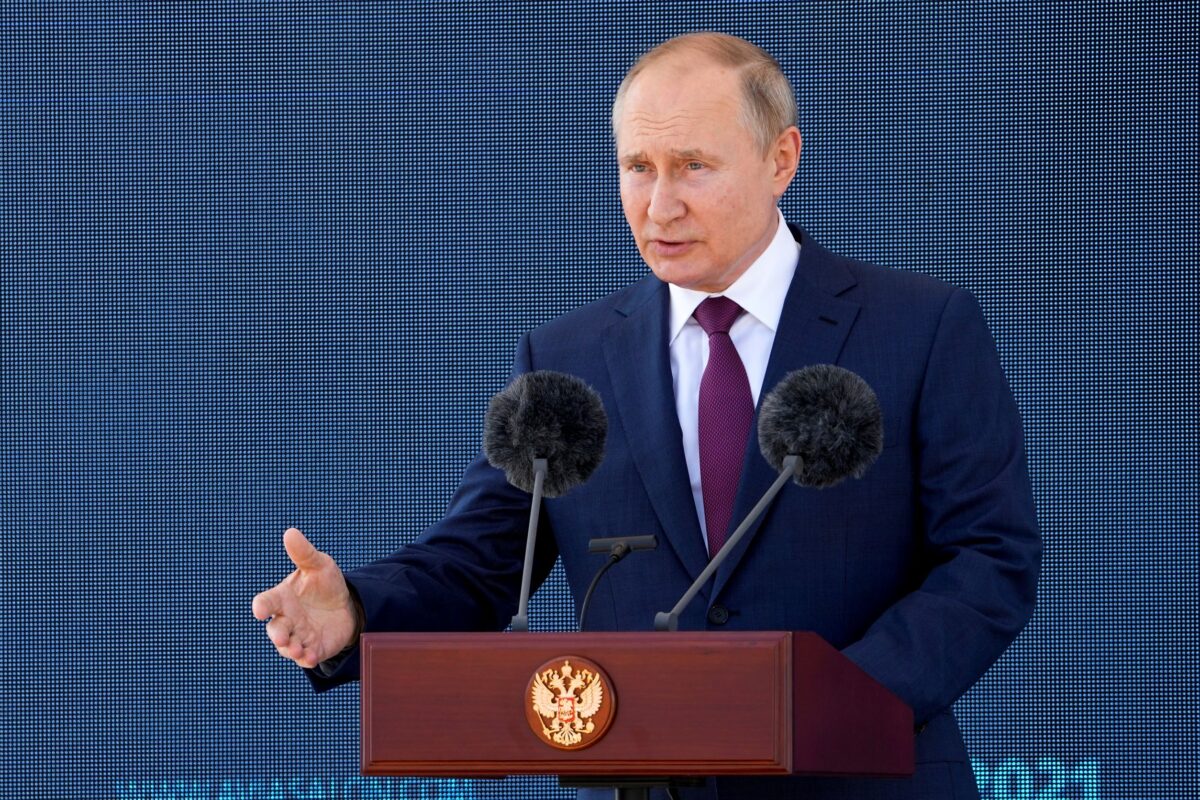 Russia already has fourth-generation fighter jets—the heavy-class Sukhoi Su-27 and light-class Mikoyan MiG-29. It solely has one heavy-class fifth-generation fighter jet, the Su-57, however no light-class equal, Panteleyev stated.
"Mild-class fighter jets are extra in demand on the earth than heavy-class ones—they're cheaper and extra appropriate for states that don't have massive territories," he advised Reuters.
In 2011, Russia used the MAKS air present to unveil the Sukhoi Su-57 stealth fighter.
United Plane Company, which is a part of Rostec, owns the Sukhoi plane producer that dates again to the Soviet period.
By Gleb Stolyarov and Tom Balmforth